Marketed under the concept of guaranteed results our solutiions are :
In order to provide our clients with an optimal solution we undertakean analysis utilizing simulation software thereby obtaiing a bespoke thermal analysis of your transport needs.
Advanced technology, developed in association with the laboratory of the studies of thermodynamics of the CNRS (Centre Nationale de la Recherche Scintifique) permits us :
To study any transport problem with temperature mandates and constraints,
To provide solutions whatever the transit-time, the areas crossed, the destination and the products characteristics, thanks to a digital simulation, which is a guarantee of our reliability.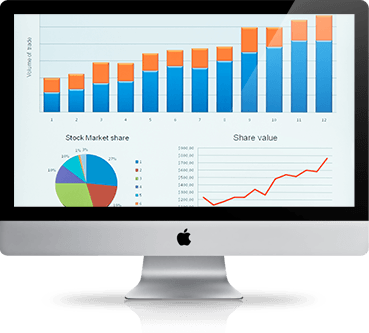 Reflecting (80 % of heat transfer)
No heat radiation – double-sided aluminium screen stops over 80% of heat loss/gain due to radiation.
Example : survival blanket used in extreme sports are typically made of aluminium sheets.
Thick insulator (15 % of heat transfer)
Provides a barrier against heat loss/gain through conduction. In nature, the highest performing insulator after a vacuum, is the still air. The thicker the insulation layer, the better performance you get. In this case, air is trapped in cells within the honeycomb core.
Example : double-glazing uses the air thickness.
Airtight (5 % of heat transfer)
The prevention of air movements further prevents thermal exchanges.
Example : doors seals
Technical performances
RECYCLABLE – it is primarily made of cardboard.
ECONOMICAL – it does not consume energy (contrary to the reefer).
NON POLLUTING – it uses non-toxic aluminium adhesives (starch, vinylic).
EASY TO ASSEMBLE – everything is in kit form ready to use.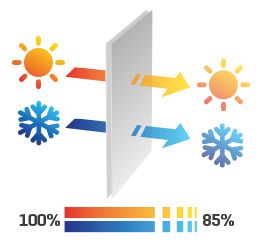 Blocks 85% of thermal variations
KIT-IN-DRY of Climatainer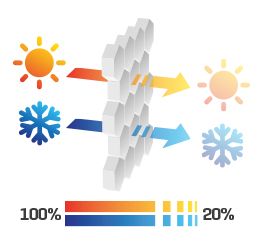 Permits only 20% of thermal variations
All sensitive products solution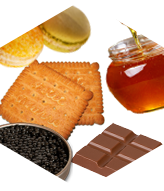 Produce
Cheese, biscuits, chocolate…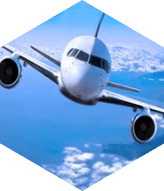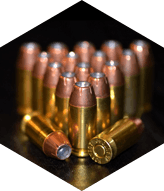 Arms
Weapons and ammunition transport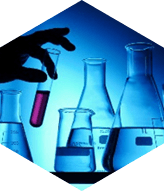 Chemicals
Dangerous chemical products, paints, glue…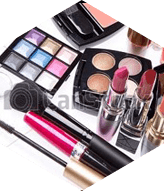 Cosmetics
Cream, shampoo, bubble bath, hair dye…
Computing
Computer component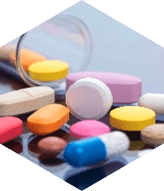 Pharmaceuticals
Drugs, dental products, medical materials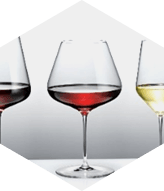 Wine and spirits
All types of alcohol